The By "US" Company is a veteran-owned and operated landscaping service company. We are fully staffed and equipped to meet your specific needs.
Darren Prout, a Maine native and founder of The By "US" Company has been in the industry for more than 20 years. Starting with teenage summers spent mowing, Darren has always prided himself on properly groomed lawns. Darren's hands-on-experience ensures his familiarity with the development of all your outdoor projects.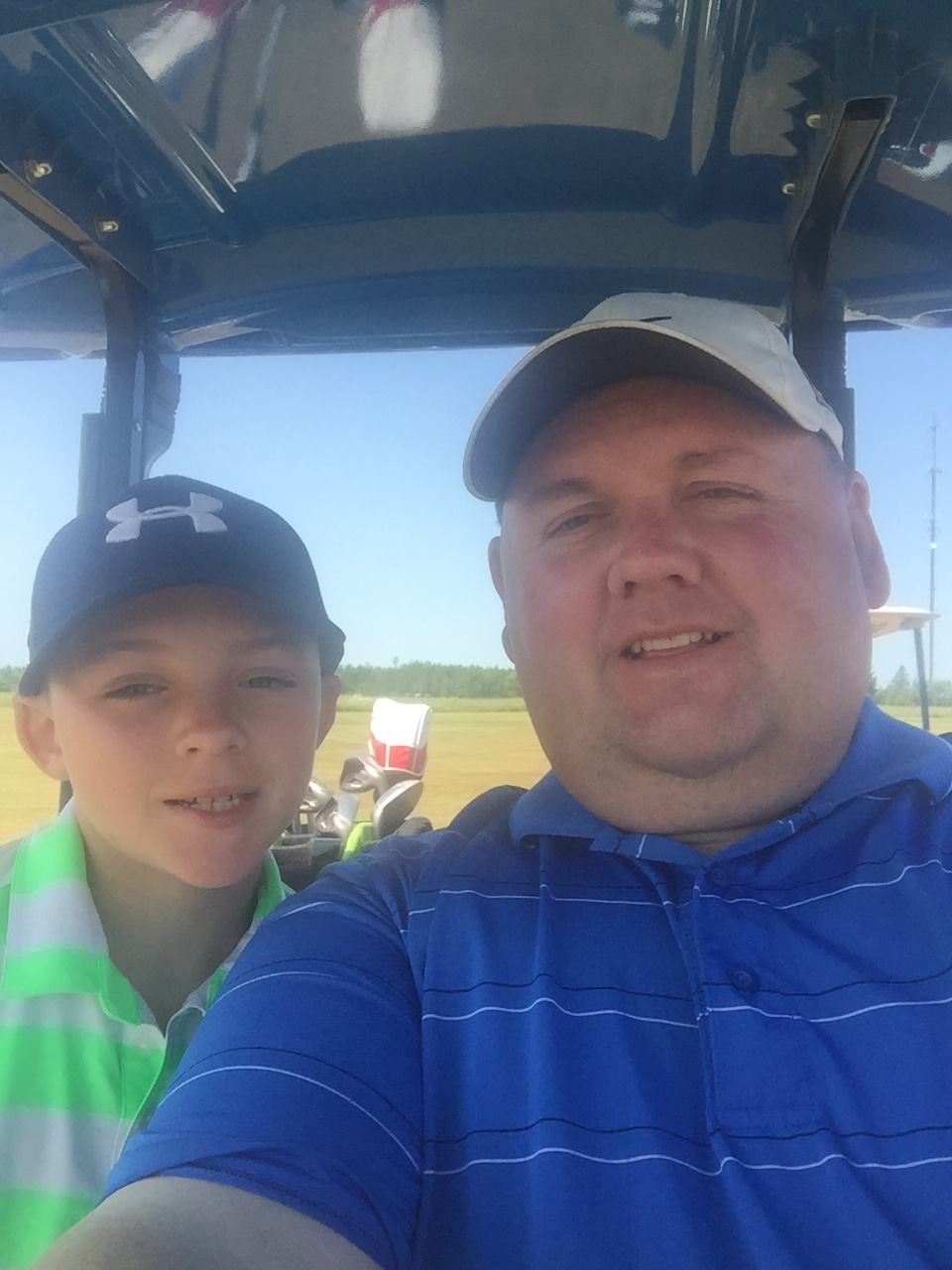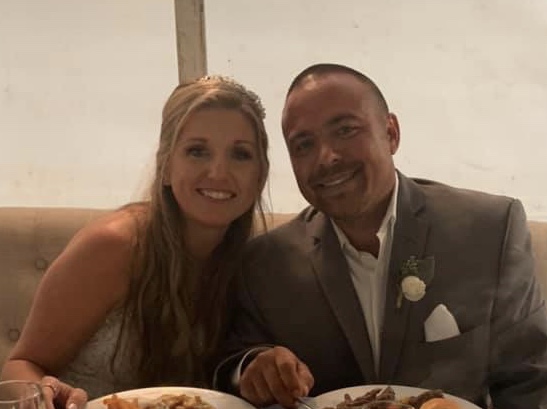 James Presley began his career at The By "US" Company as a laborer on back of a blueberry harvester at the age of 12. From then on, he has worked his way up the ladder, taking on a foreman position, then becoming the COO, and now an owner of the company. He is a hand's on owner holding the company's Master Pesticide Applicators License and Snow Professional certification through SIMA. With over 20 years of history with the company, James is very passionate about the quality of the services provided to customers. Outside of work, James enjoys fishing and spending time with his family as well as watching the New England Patriot's.
The Lamb's, Prout's and Presley's have been friends for many years. After six years of military service and over 20 years of local, state and federal government service the Lamb's relocated to Downeast Maine. For the last 15 years they have worked in the local community throughout the medical and local business fields. Their children have grown up raking blueberries and selling them at roadside stands from a young age. The Lamb's feel that it is important to instill a strong work ethic in their children, which carries over to the examples set in the business partnership at The By "US" Company.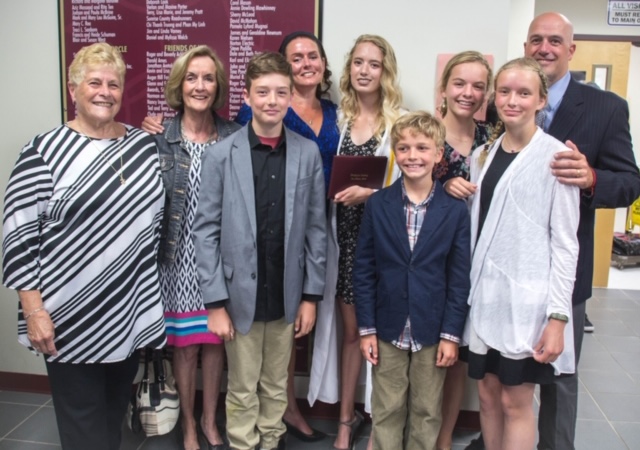 The Three "E's" – Our Foundation
These three distinctive principles are helping us establish a reputation for excellence that spans across the State. We are on our way to reaching our vision of becoming Maine's premier, state-wide outdoor services company.
We firmly believe that the cornerstone of our company is the talent, integrity, and experience our employees possess. Our staff is comprised of professionals experienced in groundwork, hardscape and landscape construction. When you are ready to talk about your project, one of our key personnel will visit your site, discuss your requirements and produce a design quote at no obligation to you.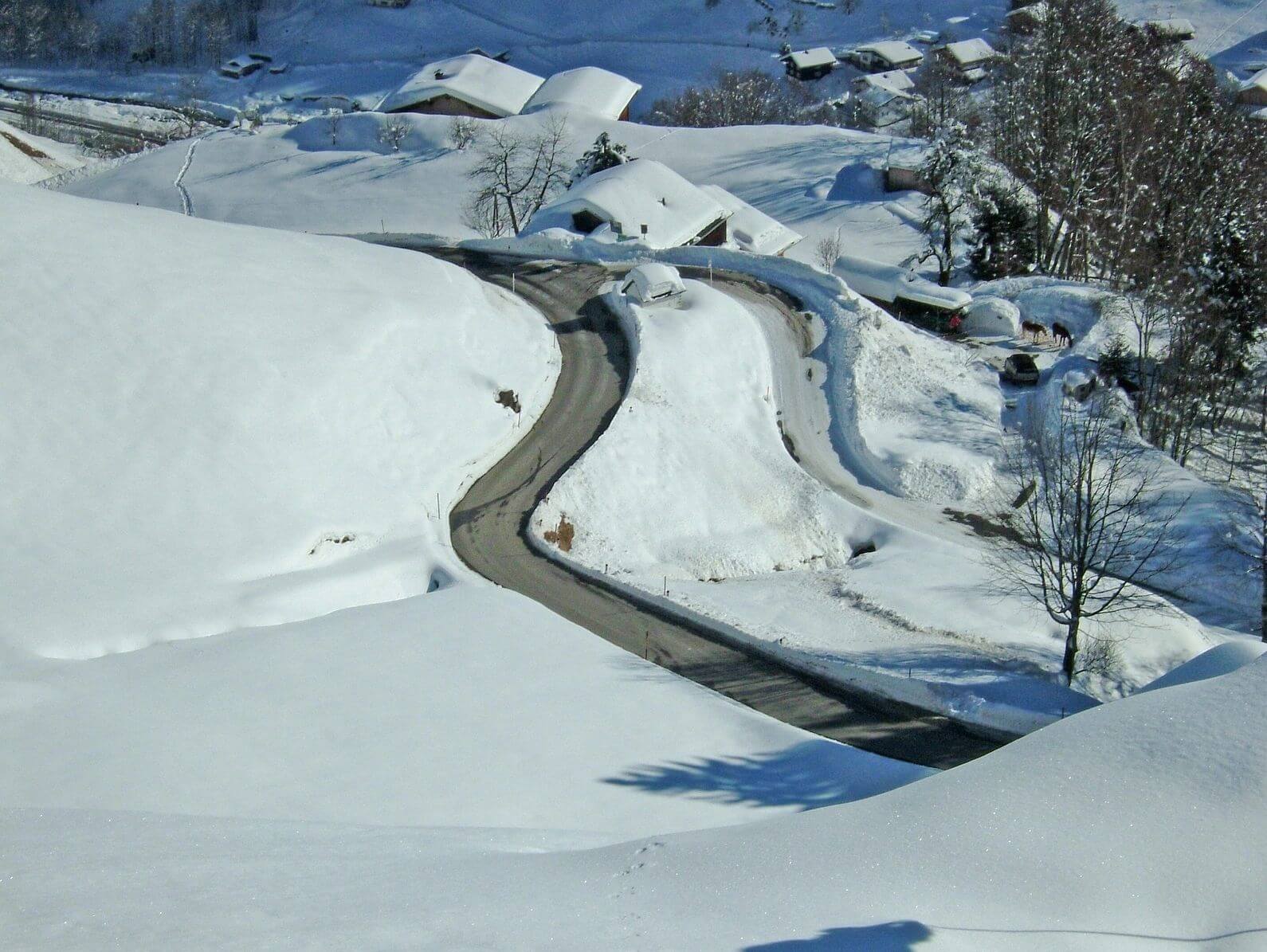 At The By "US" Company, we are associated with:
An important part of The By "US" Company is our commitment to giving back to our communities. We regularly donate to schools, towns, hospitals and other organizations to help strengthen the communities in which we and our customers live.
Breast Cancer Awareness

Our painted golf cart proudly displays our support of this worthy cause. We annually donate the use of golf carts and a water wagon to the Beth Wright Walk for Cancer.

Machias Valley Christian School

We have done a portion of the groundwork for the school's playground.

Down-East Teen Leadership Camp

We sponsor local youth to attend a week long camp in an effort to build resiliency skills.
Town of Cutler

We donated loam and groundwork for the town's community park.

Machias Area Little League

We groomed the infield and redid the ditching to benefit Little League participants.