Are you are a homeowner who wants a dependable plow to clear your own driveway? Or do you have contracts to fulfill?
We have the ability to get the plow you need and we service what we sell.
Homesteader snowplows are ideal for personal use for today's light trucks and SUV's.
The By "US" company is a licensed distributor of Fisher Plows. We carry a full inventory and provide service by trained technicians. Contact us for a quote on a new plow or service on you existing equipment. Delivery is available.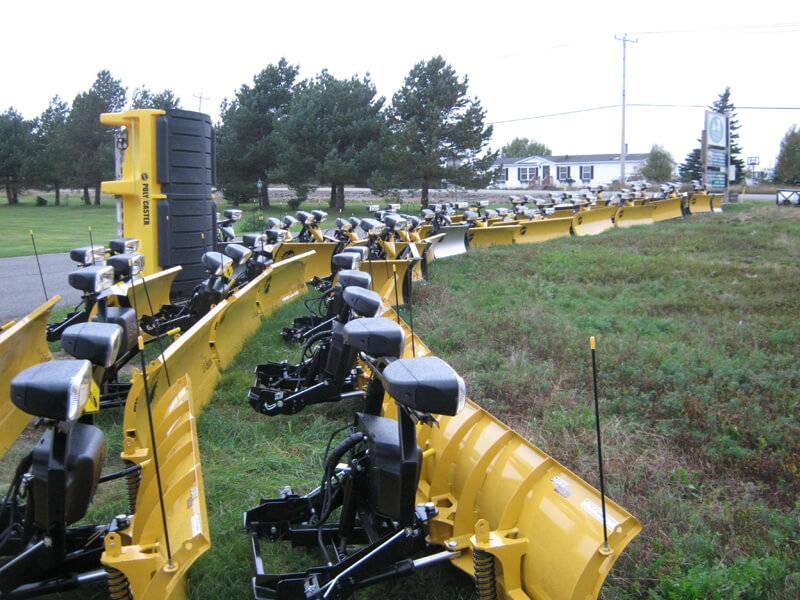 Pro-Tech IST Sno Pushers are the only ones that offer a steel trip edge designed specifically for containment plows. They excel at "scraping" and removing hardpack.
SD Series snowplows are ideal for homeowners and non-commercial plowing.
Want more information about our equipment?